Aardvark Arms has moved to:
This page will automatically transfer you to the new site.
Still see this message after a few seconds? Click here!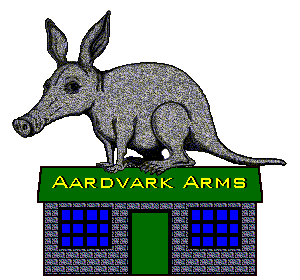 UPDATED: 07/FEB/08

---
Original Images on this site are digitally encoded. All Rights Reserved.
Copyright © 1997 - 2008 Aardvark Arms and Army Surplus Sales.